Ways to Make Sustainability More Viable via Crowdsourcing
Ways to Make Sustainability More Viable via Crowdsourcing
Open innovation frameworks are helping organizations develop new ideas and insights for their sustainability efforts.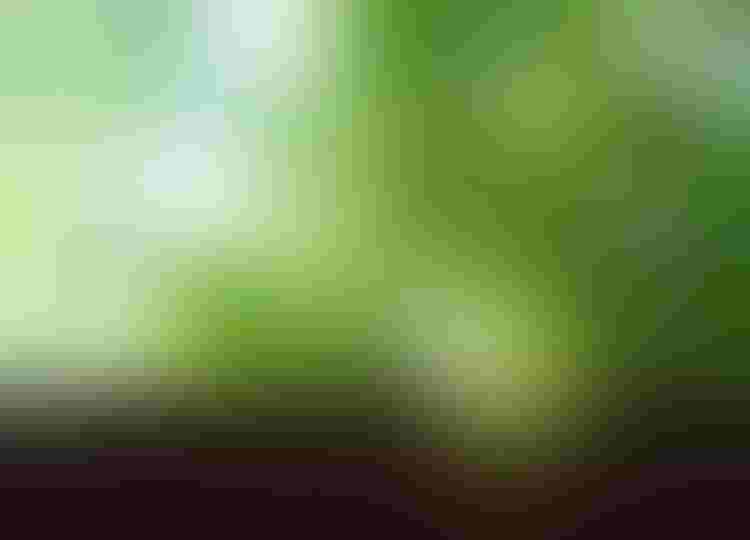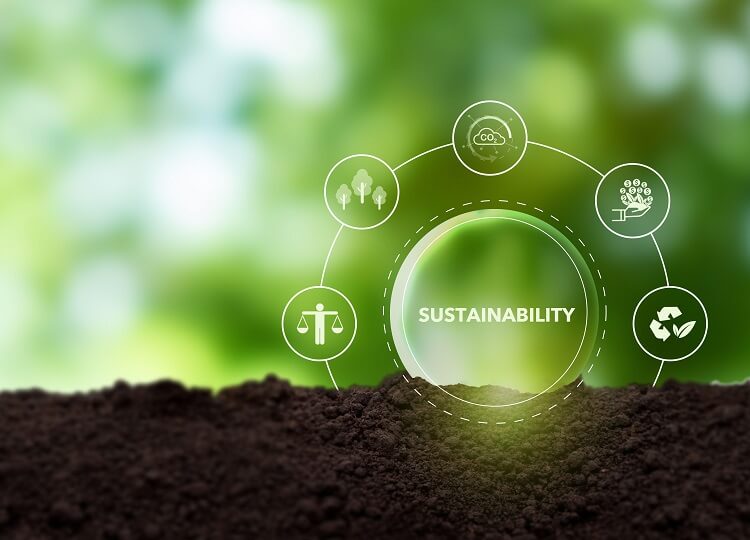 Paradee Kietsirikul via Alamy Stock Photo
As businesses navigate the vast array of factors that touch sustainability initiatives, an inconvenient truth eventually bubbles to the surface. Even the most knowledgeable teams with the best technology and tools aren't equipped to solve every problem. Sustainability is too big and complex for any given organization.
While plugging in consultants and specialists is a viable option, a growing number of organizations are choosing a different approach: they're turning to open innovation frameworks -- including those that tap crowdsourcing -- to glean new ideas, catalyze action and, in the end, build a faster, more robust and holistic framework for sustainability.
"Crowdsourcing techniques are valuable because they can touch nearly every corner of the world and pull ideas and concepts that extend far beyond the visibility of a single organization," says Thomas W. Malone, a professor of management and founding director for the Center for Collective Intelligence (CCI) at the MIT Sloan School of Management.
Although many organizations already use crowdsourcing to drive decisions in marketing and other areas of business, the concept is rapidly expanding into sustainability. It helps drive decision-making in areas such as product design, spinning up new services, sourcing, cost-optimization, regulatory compliance, the circular economy, and biodiversity.
"At some point, leaders at organization realize that all their internal data can only go so far in achieving sustainability goals," says Jay Chikobe, head of the design and innovation practice at consulting firm Resonance Global. "With the right focus and right structure in place, open innovation and crowdsourcing can prove transformative."
At the Source
Crowdsourcing operates on a simple enough premise: "It's impossible for a CEO or ESG officer to know what is taking place -- or what expertise exists -- in all the corners of their company or on the ground in a particular geographic location," Malone says. Crowdsourcing can connect an organization to a coffee farmer in Guatemala, a fiber producer in Vietnam, or a university research group in Seattle or Singapore.
The power of crowdsourcing is rooted in its ability to tie together people, tools, and ideas, says Amresh Nandan, a research vice president in Gartner's Communications Service Provider organization. "It allows organizations to gather data and ideas -- and gain a deeper appreciation of the risks and skills needed to address a complex set of problems or spur innovation."
The concept isn't new. NGOs and other groups have used crowdsourcing techniques for the last decade or so to address major environmental challenges. For example, the non-profit XPRIZE Foundation has hosted crowdsourcing competitions that address biodiversity and support the development of new carbon removal technologies. It offers prizes up to US $100 million.
Companies, including the likes of Heineken, Verizon, and Unilever, are also getting the memo. They are turning to open innovation to garner fresh ideas and advance their sustainability efforts. Heineken, for instance, has held crowdsourcing competitions to create more efficient packaging. In one case, this led to a new type of bottle design that allows a consumer with a partially filled beer container to reseal it with the original packaging rather than toss the unused contents.
"ESG initiatives are often very broad, and they touch specific and sometimes highly technical areas. It's impossible to have all the insight and answers at your immediate reach -- even with ESG specialists and internal subject matter experts," Malone says. In many cases, reaching outside an organization isn't just a good idea, it's critical. "Crowdsourcing delivers access to ideas, concepts, and knowledge that otherwise wouldn't be available," he adds.
To be sure, sustainability ideas can come from anywhere -- and from virtually anyone: a customer or employee with a casual interest in a topic, a farmer or fisherman with hands-on expertise, or an engineer, data scientist or technical specialist looking for notoriety or to cash in on a monetary prize. Chikobe points out that projects often span public and private sectors, and even involve companies in the same industry looking to pushing certain technologies or business frameworks forward.
For example, Resonance Global recently managed an open innovation project that involved USAID, the University of Rhode Island, and the government of the Philippines. The objective was to establish sustainable fisheries through a new digital marketplace. The project, Juan Catch, collected ideas from fisherman, marine biologists, IT specialists, finance experts, the Philippine government and other groups. "We used open innovation and crowdsourcing techniques throughout the development process and to pull all the business and IT components together," Chikobe explains.
Farming Ideas
It's possible to use crowdsourcing in many shapes and forms. In some cases, the process may involve tweaking a single step in a sustainability chain or a finding a quick fix to a nagging problem. However, the technique can deliver enormous value for multi-faceted projects with lots of participants and moving pieces, as the Juan Catch example illustrates.
Today, several major online exchanges support open innovation. These include OpenIDEO, the UN Climate Change Global Innovation Hub, and Wazoku Crowd, which incorporated MITs widely used Climate CoLab in 2022. The latter has held more than 110 online challenges involving 120,000 plus participants from 170 countries. Organizations that use the platform offer prizes ranging from $5,000 to $40,000. Software solutions such as YouNoodle, Carot2, Asana, and Salesforce.com can also support ideation in the sustainability arena.
Gartner's Nandan says that it's important to focus on several core issues, including identifying a clear purpose and desired outcome, selecting the right tools and technologies to support the initiative, training teams to participate and contribute effectively, creating a curated community, ensuring that adequate rewards exist, and establishing a panel that has the expertise to evaluate and select ideas. "Enterprises need to plan it effectively and execute it meaningfully," he says.
The community aspect is at the center of any project -- and getting it right is paramount. Identifying the right participants is only part of the challenge. As Malone explains: "People need a motivation to join a group and participate in it." While incentives often revolve around a cash prize or a reward such as a weekend at a resort or tickets to a sporting event, recognition or an ability to rub shoulders with prominent experts in a field can also serve as a strong motivator.
Realizing results can take weeks or even months, Malone points out. "You have to put the right software platform in place, build the infrastructure, and create a community." In some cases, particularly for organizations that have only a sporadic need for crowdsourcing, it may be wise to outsource niche projects to consulting firms that can plug-in expertise and the various components required to manage a project.
The most successful open innovation projects, Chikobe says, have a tightly structured framework and encompass a broad and diverse set of participants -- customers, employees, shareholders, NGOs, groups at universities, think thanks, and government agencies. This leads to a broader array of ideas -- but also high-quality outcomes. Says he: "The key is to create a framework that allows great ideas and targeted expertise to flow into the sustainability project."
What to Read Next:
How Can Data Centers Reduce Water Usage and Improve Efficiency?
5 Do's and Don'ts of Achieving Digital Workplace Sustainability
5 Actions to Kick-Start Your Environmental Sustainability Agenda
Never Miss a Beat: Get a snapshot of the issues affecting the IT industry straight to your inbox.
You May Also Like
---