An Ethical Approach to Employee Poaching
An Ethical Approach to Employee Poaching
Two-way employee poaching between IT departments and vendors has been a fact of life for years. What are the ethics and best practices you should uphold?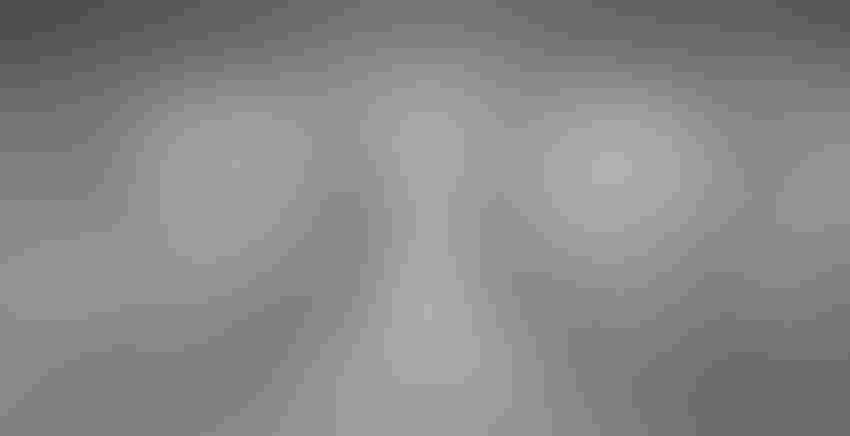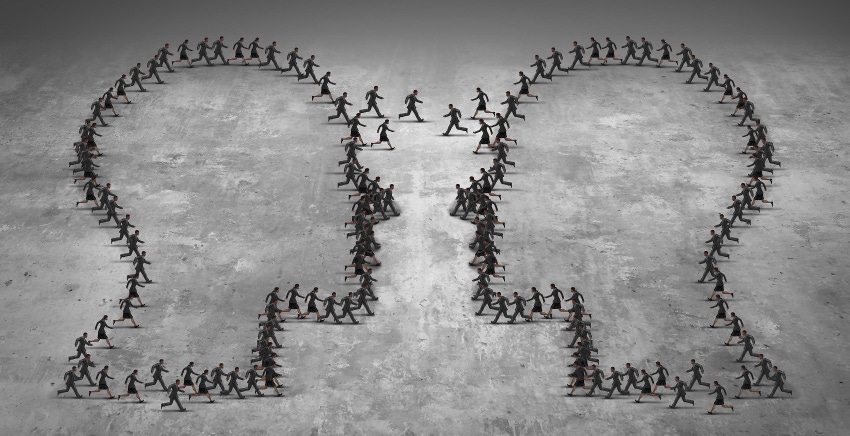 Brain light via Alamy Stock
At a Glance
Done right, poaching can be a positive on both sides.

Poaching irresponsibly can lead to fractured relationships.

Establish clear guidelines and expectations for employee transitions.
As a CIO and also as a VP with a commercial software vendor, I've had a 360-degree experience with employee poaching. I have played roles on both sides -- that of the poacher and the one who loses an employee. What I have learned from these experiences is that it is actually possible to amicably poach or be poached if you abide by certain principles.
The Argument for Poaching
The poaching process begins when an employee from your organization, or from the vendor company you are working with, develops an interest in switching from one organization to the other. This process never occurs in a vacuum. This is what usually happens: Over time, as companies and their vendors work together, they get to know each other and individuals on both sides are identified as rock star performers.
If you are a vendor, the individuals you wish you had on staff from a client are those who are savvy with your product but also very business-savvy in the industry sector where your clients work. In other words, wouldn't it be great if you could have someone on your staff who actually understood your clients' end business? Such an individual could quickly use your product to help clients solve business issues, and they could also recommend future product enhancements that would be beneficial for clients.
Conversely, if you are a client and you're struggling to get the most out of a vendor product, wouldn't it beneficial to hire a top performer from the vendor who can maximize product value for your business?
Poach Responsibly
The practice of employee poaching isn't without risk, because it hurts companies to lose good employees and relationships can get fractured. This is one reason why many public sector organizations insist on notifying the organization that could potentially lose an employee in advance of even scheduling an interview with a job candidate from that organization.
On the private sector side, there are no such rules, but there is an etiquette for employee poaching that seems to work.
Here are the guidelines:
Discuss and agree to employee poaching practices during contract negotiations with vendors. It was past practice for companies to enter into "no poach agreements" with each other, but that practice is now largely illegal. However, there are certain circumstances where a narrowly construed, no poach agreement between a vendor and a client company can be arranged.
These circumstances include:
Joint venture partners agreeing not to hire or recruit employees involved in the joint venture;

A business agreeing not to hire or recruit employees with whom the business has come into contact while negotiating or conducting diligence for a transaction;

The seller of a business agreeing with the purchaser that the seller will not, for a limited period of time, rehire or recruit key employees from the business being sold; or

A business agreeing not to hire or recruit employees whom a consultant has staffed on a project for the business.
In my own experience, I have made agreements that stipulated that employees could not be hired away for a particular period of time (usually one year) after a project concluded.
Arrange for orderly employee transitions. Whenever I've gained or lost an employee to another organization, the two organizations always got together to achieve an orderly transition. The customary arrangement was that for a period of time (usually three months) the employee would work 60% of the time for his or her new organization and 40% of the time for his or her old one. In this way, the organization losing the employee had time to train or hire a new person.
Make sure your employees understand the rules of the road for poaching. I am a diehard baseball fan, so I recall several years ago when the New York Yankees' Aaron Judge told Manny Machado (then with the Baltimore Orioles) that Machado "would look good in [Yankee] pinstripes."  Major League baseball was concerned that this was player "tampering" and let Judge know about it.
When it comes to poaching, your employees need to know about tampering, too.
It's often employees who start the poaching process. They develop relationships with employees in a partner organization, and it is natural to want to work together.
Nevertheless, there is a fine line between just wanting to work together and a situation that escalates into aggressive recruitment (and unacceptable tampering). The best practice is to remind employees about tampering, and to explain what it is, so that employees don't actively recruit individuals from partner organizations without going through proper channels.
Proper channels means that the employee who wants to change companies and both the hiring and the "losing" companies get together to discuss an equitable arrangement that can work for everyone.
Never Miss a Beat: Get a snapshot of the issues affecting the IT industry straight to your inbox.
You May Also Like
---