Facebook's Save Button Bookmarks Content For Later
Facebook's Save Button Bookmarks Content For Later
If you're short on time, a new bookmarking feature on Facebook lets you save links, places, music, and more. Here's what you need to know.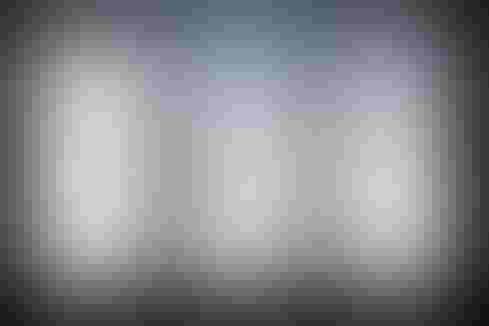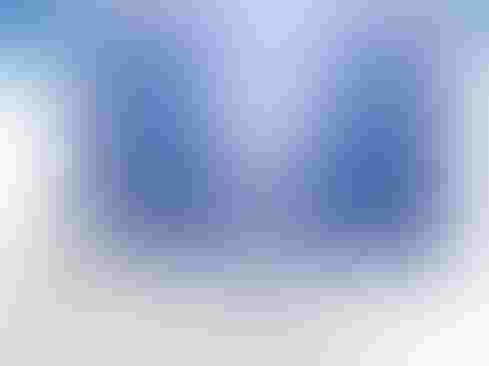 Facebook Privacy: 10 Settings To Check
Facebook Privacy: 10 Settings To Check (Click image for larger view and slideshow.)
Every time you visit Facebook, your news feed contains up to 1,500 new posts -- from friends, people you follow, and Pages. And while its news feed algorithm is designed to show you the most relevant posts, you don't always have time to read everything.
On Monday, Facebook launched a new feature called Save, which lets you do just that: save links to articles, places to visit, movies and television shows to see, and music to check out later.
"Every day, people find all sorts of interesting items on Facebook that they don't have time to explore right away," said Daniel Giambalvo, software engineer at Facebook, in a blog post. "Now you can save items you find on Facebook to check out later when you have more time."
Facebook's Save feature rolls out to all iOS, Android, and web users over the next few days. You'll notice the option in your news feed either as a button on the bottom of some posts or in the drop-down menu beside each post. On Pages, click the [...] button to access it.
[Learn how to protect your Facebook data. Read 4 Facebook Privacy Intrusion Fixes.]
Facebook's Save feature might draw comparisons to other bookmarking sites such as Pocket, Instapaper, and Pinterest, but it's unlikely to pose a threat: Save's features are basic and lack customization and offline access.
To find something you saved, navigate to the More tab on mobile and tap Saved. Find this on the web by clicking the link on the left side of Facebook. Facebook will organize your items by category, and you can swipe right on each item to share it with friends, view the post, review it, like it, or move it to your archive list, Giambalvo said.
Although your saved items will live within their own page, you might occasionally see them pop up in your news feed, Facebook said. The "Links You Saved" box, for example, will contain a carousel of content you can flip through. Everything you save to Facebook is private; only you can see your list, Facebook said.
Facebook's Save option is a necessary feature as the social network continues to emphasize content and refine its strategy. Over the past few months, Facebook has sought to improve news feed content by reducing spam, ads, auto-shared posts from apps, and some posts from Pages. Before Save, there was no easy way to find content you saw while browsing Facebook.
Although Save comes to users over the next few days, there's no word whether Paper -- Facebook's news reader app and natural fit for the feature -- will receive the update as well.
In its ninth year, Interop New York (Sept. 29 to Oct. 3) is the premier event for the Northeast IT market. Strongly represented vertical industries include financial services, government, and education. Join more than 5,000 attendees to learn about IT leadership, cloud, collaboration, infrastructure, mobility, risk management and security, and SDN, as well as explore 125 exhibitors' offerings. Register with Discount Code MPIWK to save $200 off Total Access & Conference Passes.
Never Miss a Beat: Get a snapshot of the issues affecting the IT industry straight to your inbox.
You May Also Like
---