Quick Study: Your Future in IT
Quick Study: Your Future in IT
There's more change in store for IT professionals, thanks to developments in tech and business strategies. See how you can thrive.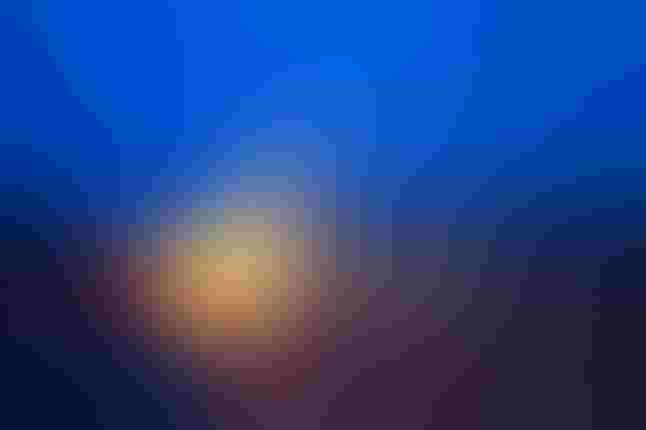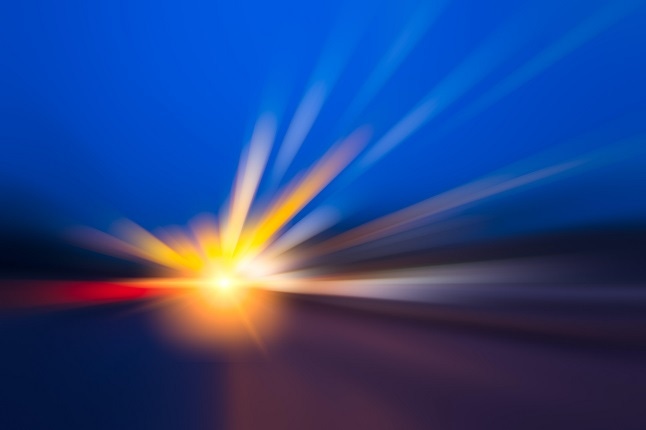 Maybe it's time for an addition to the curricula of all those IT degree and training programs. Call it Coping with My Changing Job 101. Ace that course and you get double credits.
IT leaders and their corps of developers and operational personnel, time after time, have faced dramatic changes in technology and organizations. No sooner had they built up expertise in cloud and social media, than the pandemic and remote/hybrid work came along. Now, they are challenged with artificial intelligence (AI) and automation, and it's IT teams that will have to cope.
To get a sense of what the future holds for the IT group, we gathered a collection of InformationWeek articles focused on just some of the aspects of IT and where it is heading: job opportunities, recruiting, team leadership, and skills.
How fast is change happening? Consider that the couple dozen articles here all were published in just the first seven months of 2023. Stay tuned for more as the ride continues.
Your Next Career Step
Why Your Current Job May Be Holding Back Your IT Career
Are you completely satisfied with your job? That could be a warning sign your career is stalled. An existing IT job may hold back your career if it doesn't provide the opportunity for growth.
How to Reinvent Your IT Career
With technology advancing at a breakneck pace, your current IT job may be headed into history. Here's what you need to do to remain relevant and employed.
5 Ways a CIO Can Assess the IT Landscape in a New Role
Once settled into a new workspace and role, IT leaders can begin to assess how their new department works (and doesn't) in five key areas.
Today's Blueprint for CIO success: A Shift in Mindset
Chief information officers can help lead organizations through today's complex macro environment, if they broaden their purview to areas that deliver business outcomes faster.
What is expected of chief information security officers, and how could that change in the years to come? Eight CISOs shared what led them to their current role, their responsibilities, and how the CISO role could still be changing.
Laid off by Big Tech? How To Make It Only a Short-Term Setback
The good news for tech engineers who've experienced a recent layoff is that the job market remains surprisingly strong. In some cases, workers are getting rehired at higher salaries than they were making at their former jobs.
Don't Let Age Mothball Your IT Career
Age is only a number. Don't let a high number cancel your career. Remaining competitive requires staying current with new technologies and methods.
10 Industries Hiring Tech Workers Now
Tech companies have been laying off workers at a rapid pace, but plenty of other industries are looking to hire those who've been let go.
IT Skills for Today and the Future
The Key to Startup Success? Bridging Diverse Leadership Skills
Increased economic pressures, coupled with the fast-paced technology market, have created a need for multifaceted leadership to ensure startup success. build a foundation on a leadership bench with differentiating skill sets that bring multiple perspectives to the table.
Despite Bad Tech Headlines, Tech Skills Still in Demand
The past has taught us that tech-related industries and advanced manufacturing will bounce back, and several trends indicate that the broad demand for qualified tech talent will continue to grow.
11 Hot IT Certifications For 2023
IT management and cybersecurity certifications continue to offer very high pay premiums -- and their value is growing.
A New Chapter in the Future of Work: Jobs Are Out, Skills Are In
Today, work is more fluid and cross-functional. As a result, businesses are increasingly making decisions about workers based on skills rather than job titles, according to Deloitte.
Data Scientists Need Soft Skills. Business Leaders Need Data Skills.
Businesses struggle to become data driven. But telling data scientists to improve their communications skills isn't a magic bullet -- business leaders need analytics skills, too.
The Evolving Ethics of AI: What Every Tech Leader Needs to Know
In this Tech Insight Report, we break down AI/ML's most pressing ethical issues and offer expert guidance to navigate this new, quickly evolving landscape.
Trends Driving Tomorrow's IT
How IT Investments Will Shape Future of Work
Organizations must reimagine their IT infrastructure, processes, and operations to successfully navigate the hybrid work reset and ensure their workers are secure for years to come. With some employees returning to the office while others remain remote, a new form of office-first hybrid worker is poised to emerge in 2023 and beyond.
IT Leaders as Advocates for Continual Change
While IT leaders have their finger on the pulse of tech advances, it's crucial to work closely with business leaders ensuring strategy is aligned with business outcomes.
The In-Office Meeting Room Gets an Upgrade
As distributed workforces grow and hybrid office arrangements evolve, in-office meeting spaces must keep pace with technological advancements and shifting patterns in how they're used. Collaboration platforms are starting to offer richer experiences and a high level of quality for in-person and remote participants.
Dollars and Sense: CFO, CIO Relations Key to Investment Success
When a CFO and CIO partner and align on solving IT business challenges, together they can better execute on long-term benefits for the business.
Building the New IT Team
The IT marketplace is highly competitive and extremely expensive. Is it time to consider growing your own talent?
'Manage By Walking Around' in the Remote World
The concept 'manage by walking around' encourages CIOs and other execs to get away from their desks to really see how projects are progressing. Does it work in a remote workplace? Here's some advice.
Talent Science Teams and Other Secrets for Making Smart Hires
Identifying great hires is crucial for businesses today, so make talent acquisition a team science project, according to an experienced HR leader.
6 Challenges and Opportunities for Hybrid and Remote IT Teams
Remote and hybrid work is here to stay. What does that mean for IT teams?
How to Build a Sense of Mission in Your IT Team
Successful IT leaders know how to motivate their teams toward defined goals. Understanding how to build a strong mission sense is an essential management skill.
Never Miss a Beat: Get a snapshot of the issues affecting the IT industry straight to your inbox.
You May Also Like
---