Twitter User Growth Stalls
Twitter User Growth Stalls
Do recent lackluster user numbers mean Twitter's strongest days are behind it?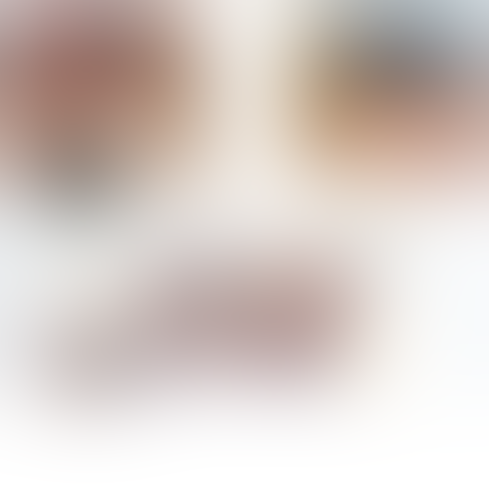 Twitter Revamp: 10 Things To Know
Twitter Revamp: 10 Things To Know (Click image for larger view and slideshow.)
Though Twitter's first-quarter results surpassed revenue expectations, the company's sluggish user growth revived concerns that its days of massive expansion are over.
On Tuesday afternoon the social network reported that Q1 revenues doubled to $250 million, beating expectations of $241.5 million. But investors were more focused on Twitter's disappointing user growth: 255 million monthly active users, up just 5.8% from 241 million. The company's stock fell more than 11% in after-hours trading.
While Twitter's overall user growth is up 25% from a year ago, its monthly active user growth has consistently declined during the last year. Twitter reported it was up 10% in the first quarter of 2013, but that number dropped to 7% in Q2, 6% in Q3, and 4% in Q4, according to the company's SEC filings.
Twitter's user growth has been scrutinized plenty lately. Earlier this month, a report from Twopcharts found that 44% of Twitter's registered users had never sent a tweet, calling into question the accuracy of the social network's monthly active user count.
[Not everyone gets it right all the time. Read Twitter Turns 8: How To Fail In 140 Characters.]
Furthermore, the report claimed that of the accounts that had tweeted before, 43 sent their last tweet more than a year ago. Only 13% of Twitter users sent a tweet in the last 30 days, the report found. Twopcharts did not have access to statistics indicating whether any of these users log in to their accounts.
In February, Twitter CEO Dick Costolo addressed its growth issue in the company's fourth-quarter earnings call, promising changes this year. "We are doubling down in 2014 to accelerate the growth of our core user base," he said. "We believe combined changes over the course of the year will start to change the slope of the user growth curve."
It appears, however, that Twitter's latest updates haven't yet produced the intended results. The social network has launched a number of new features to boost user activity, including a new direct messaging feature, the ability to add photos to direct messages, and displaying images in users' feeds.
Most recently, Twitter added photo tagging capabilities for up to 10 people in an image and launched a major redesign that many critics said borrowed too heavily from Facebook.
Despite Twitter's diminishing growth, Costolo said on Tuesday's earnings call that he was "really happy" with engagement in the first quarter. Twitter's new users are just as engaged as older users, he added, and favorites and retweets are up 26%.
"We had a great first quarter," he said. "Revenue growth was up 119%, fueled by two things: increased engagement and user growth. Last quarter I spoke about a number of initiatives to drive user growth, and I like the progress we've made there."
Can the trendy tech strategy of DevOps really bring peace between developers and IT operations -- and deliver faster, more reliable app creation and delivery? Also in the DevOps Challenge issue of InformationWeek: Execs charting digital business strategies can't afford to take Internet connectivity for granted.
Never Miss a Beat: Get a snapshot of the issues affecting the IT industry straight to your inbox.
You May Also Like
---