10 Quirky Tech Job Interview Questions That May Stump You
Apple, Google, and other tech giants are notorious for grilling candidates with tough questions. How would you fare in one of their job interviews? Here are 10 quirky questions tech companies asked applicants in the hot seat.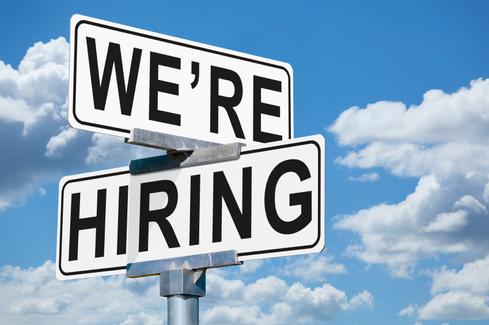 Technology pros on the job hunt are already at an advantage -- they're in the hottest sector for landing top jobs, as Glassdoor recently reported. The employment website highlights the positions Software Architect and Data Scientist among its top tech roles for the year.
Tech workers benefit from technology's rampant growth across industries. In order to remain competitive among a digitally savvy consumer base, all businesses need employees who can boost their online and mobile presence.
Despite the broader demand for IT expertise, thousands of tech workers continue to submit applications in the hopes of landing a coveted spot at tech's biggest companies: Google, Apple, Microsoft, Amazon, the list goes on.
[Working at a startup sounds cool, but are you cut out for it?]
Some applicants hear nothing. Some receive form-letter rejections. A select bunch, however, receive the invitation to visit campus for an interview.
In many cases, the interview prep process is straightforward. Most companies will want to know why you want to work for them and why they should hire you. Some applicants can expect tests to demonstrate their abilities, depending on their area of expertise.
However, based on the stories to come from candidates at major tech companies, interviewees know a curveball could come their way. A candidate at Bose, for example, was asked how they might go about unloading a 747 full of jelly beans.
Here, we take a look at some questions asked by different tech companies in job interviews for a variety of positions. Each of these questions were submitted to Glassdoor from users who survived the interview process. Could you answer these? What would you say?
What have you done to advance the cause of Women in IT? Submit your entry now for InformationWeek's Women in IT Award. Full details and a submission form can be found here.
Kelly Sheridan is the Staff Editor at Dark Reading, where she focuses on cybersecurity news and analysis. She is a business technology journalist who previously reported for InformationWeek, where she covered Microsoft, and Insurance & Technology, where she covered financial ... View Full Bio
We welcome your comments on this topic on our social media channels, or
[contact us directly]
with questions about the site.