8 Non-Tech Skills IT Pros Need To Succeed
Communication and active listening don't normally come to mind when thinking of top skills for IT pros, but these "soft skills" can make a tremendous difference in building a successful career.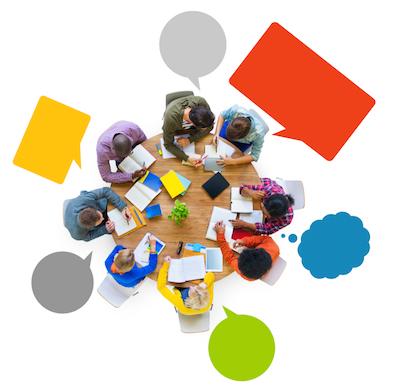 IT pros have who have spent years honing technical skills to advance their careers might be surprised to find that there is another set of talents that is just as valuable that they may be lacking -- so-called "soft skills".
Each business has different demands for IT applicants when it comes to technical skills. However, all IT organizations share a need for professionals who can listen, collaborate, and communicate complex information.
These soft skills may not seem significant to IT workers who are focused on their technical expertise, but they can make a difference in whether or not you land your next job.
"The hard skills are important to get you the interview and qualify for the work, but the person who gets hired has the [technical] box checked and the ability to express and communicate at a very high level," said Rick Dionisio, president and owner of Ingenium, a tech and creative talent agency.
[Looking for a career boost? Read these 10 big data books.]
The problem is, most IT pros aren't aware of the importance of these soft skills.
Dionisio explained how when choosing between two candidates, a hiring manager is more likely to select the one who has mastered their soft skills -- even if the alternative candidate has superior technical capabilities.
Today's businesses aren't simply looking for IT pros who can take assignments, work by themselves, and leave at the end of the day. They want people who can collaborate with employees in different parts of the business, share their ideas, and be open to criticism.
What are some of the top soft skills to have as an IT pro today? Here, recruiters share the skills they've noticed are in high demand among employers. Do you have these skills? If so, have they made a difference in your career advancement or landing a job? Let us know in the comments below.
Kelly Sheridan is the Staff Editor at Dark Reading, where she focuses on cybersecurity news and analysis. She is a business technology journalist who previously reported for InformationWeek, where she covered Microsoft, and Insurance & Technology, where she covered financial ... View Full Bio
We welcome your comments on this topic on our social media channels, or
[contact us directly]
with questions about the site.