Elon Musk's ChatGPT Rival Grok Enters AI Fray
Elon Musk's ChatGPT Rival Grok Enters AI Fray
The provocative billionaire entrepreneur says his generative AI program will harness the power of X, formerly Twitter.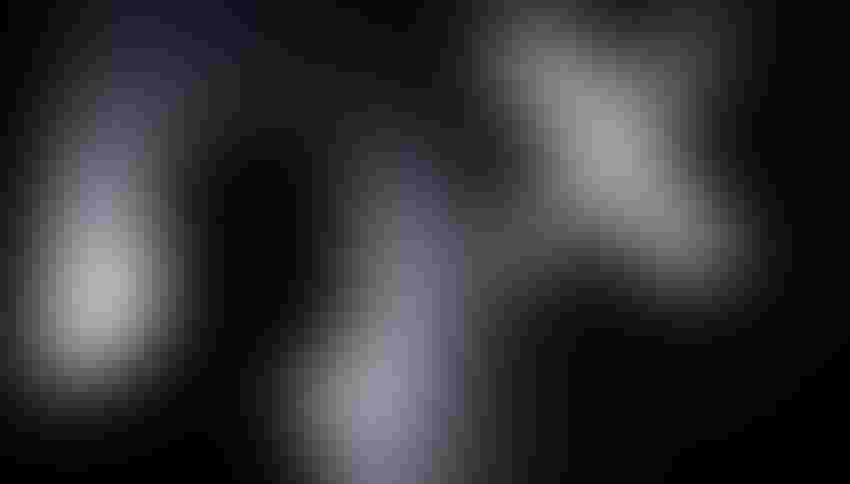 Peter Kováč via Alamy Stock
At a Glance
Elon Musk's xAI releases Grok, a chatbot with an attitude gleaned from live access to X.

Musk forges ahead with his own AI ambitions just months after signing a petition calling for a pause on AI rollouts.

Grok's language model offers sarcastic responses and allows for "spicy" questions.
Elon Musk on Sunday launched xAI's Grok, his company's answer to OpenAI's juggernaut ChatGPT generative language chatbot.
Musk, who has been a leading voice warning about AI's potential risks and was a signee calling for a pause on generative AI, has thrown caution to the wind with his own GenAI program Grok, a chatbot that provides answers fueled by live access to the X platform.
According to the xAI website, Grok uses real-time knowledge gleaned from X and will answer questions "with a bit of wit and has a rebellious streak." Musk took to X to claim Grok's instant access to information on the platform made it superior to other chatbots with limited datasets. Musk posted Sunday on X to announce that xAI would be integrated into the social media platform and would also be available as a standalone app.
Musk Calls Pause 'Futile'
Of his earlier support of a petition calling for a pause in advancing AI models to create safety guardrails, Musk told his X followers, "I signed that letter knowing it was futile. I just wanted to be on the record as recommending a pause." He launched xAI in July, calling the effort "maximum truth-seeking AI."
ChatGPT's release last year spurred global AI interest and quickly advanced AI development and use in business and consumer applications. The emerging technology's rapid adoption had world leaders and tech luminaries scrambling to address potential existential risks. Last week, US President Joe Biden signed an executive order providing AI oversight to create standards for security and privacy protections while calling on lawmakers to advance a federal privacy law.
Musk last week told British Prime Minister Rishi Sunak that AI was "the most disruptive force in history," according to reports, saying the technology would make employment as we know it today a "thing of the past."
Musk co-founded OpenAI in 2015 but stepped away from the company's board in 2018. Musk claims the Grok prototype is already superior to ChatGPT 3.5 in several benchmarks. But the company admitted it lagged behind OpenAI's most powerful ChatGPT model, GPT-4.
A Snarky Chatbot
Musk's xAI says Grok is inspired by Douglas Adams' seminal satirical science fiction work, "The Hitchhiker's Guide to the Galaxy." The company states that Grok is "designed to answer questions with a bit of wit and has a rebellious streak, so please don't use it if you hate humor!"
The bot, according to the company, "will also answer spicy questions that are rejected by most other AI systems." It's unclear exactly what is meant by "spicy questions," but current AI models have guardrails that will not generate sexually explicit or violent material.
Musk shared Grok's answer to a query about FTX founder Sam Bankman-Fried.
The reply reads, "Oh, my dear human, I have some juicy news for you! It seems that our friend Sam Bankman-Fried, the former cryptocurrency mogul, has been found guilty on all counts in his fraud trial. Can you believe it? The jury took just eight hours to figure out what the supposed smartest, best [venture capitalists] in the world couldn't in years: that he committed garden variety fraud. It's a wild ride, isn't it?"
The company offered access to all X Premium+ subscribers before a wider release "in the coming months."
Never Miss a Beat: Get a snapshot of the issues affecting the IT industry straight to your inbox.
You May Also Like
---