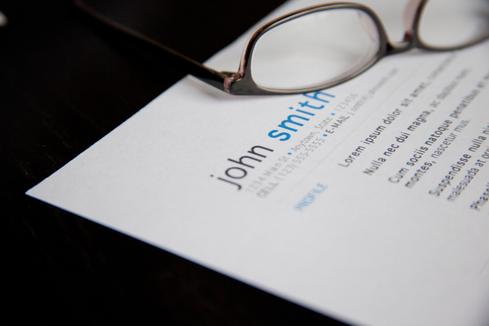 New IT Skills: Why Communication, Accountability, Initiative Are Hot Now
(Click image for larger view and slideshow.)
Android M, the forthcoming version of Android released to developers at Google I/O last week, contains a number of new features to make Android devices better suited to work environments.
"IT departments told us that they really need a way to keep a handle on the amount of network data their work apps are using," said James Kelly, product manager for Android at Google, in a session on Friday at Google I/O. "This is so they can do things like reimburse employees for work app data usage."
To address this, Android M includes an API to allow the owner of Work Profile -- generally an IT administrator -- to measure the data used by work apps, but not personal apps. The device user can see this information too, in the Settings > Data Usage menu.
Kelly said that IT administrators "can spend an absolutely ridiculous amount of time" getting devices up and running on corporate networks due to the complexities of setting up VPNs and certificates.
To reduce this burden and allow setup to be automated, Google has enhanced its DevicePolicyManager API to allow a second app -- third-party or corporate-owned -- to manage the installation of certificates. The change lets IT personnel push profile and certificate apps to the user to handle the setup process.
"All of this stuff happens behind the scenes now to the user," said Kelly. "There are no more speed bumps. The user doesn't have to accept scary warnings that certificates are being installed."
Another change allows administrators to set up non-editable WiFi configurations "so the user can't screw them up," Kelly explained.
The changes that support automated setup also serve to make Android more suitable for corporate-owned, single-use devices. Google refers to these as COSU devices, though they're also known as kiosks.
Android M adds several capabilities to simplify the management of COSU devices, including the ability to silently install updates -- useful if, say, you have to update an Android-based vending machine from afar -- and to enable auto-acceptance of system updates.
In addition, Android M allows administrators to enable or disable keyboard input, the status bar, and safe boot -- all of which may be desirable in a COSU device.
The mobile operating system update also grants IT administrators the ability to set Factory Reset Protection, a feature that prevents devices from being reset without authorization.
Android M expands the visibility of VPN apps through a settings menu and makes notifications specific to associated profiles, so personal and work VPN notifications don't overlap.
Kelly said IT administrators also wanted a way to let device users know when they're in a work app. "So we've added a little briefcase icon to the status bar," he said.
For further information, visit Google's Android M developer documentation.