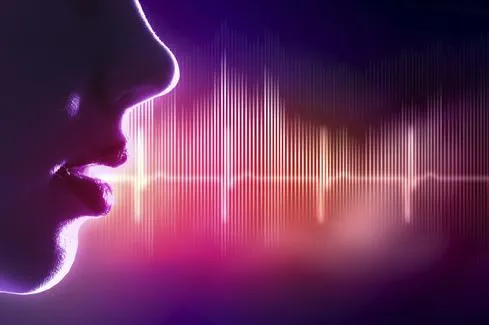 Siri, Cortana Are Listening: How 5 Digital Assistants Use Your Data
(Click image for larger view and slideshow.)
Amazon's partners continue to add skills to Alexa-enabled devices, making the in-home assistant more useful every week. Capital One and The Daily Show have taken aim at Alexa in recent days with several useful and fun commands.
Capital One was the first financial institution to let customers access their credit card, checking, and savings accounts through the Echo, Echo Dot, Echo Tap, and Fire TV. This week, Capital One went a step further by adding access to home and auto loan account information.
People who have Capital One-backed loans can now pose several queries to Alexa, Amazon's artificial intelligence that powers the Echo and associated products. Those questions include, after invoking the AI with "Alexa":
When's my next car payment due?
How much is my next mortgage payment?
What's the payoff quote on my car?
When is my next mortgage payment due?
How much more until my motorcycle is paid off?
Further, Capital One customers can say things like, "Alexa, make a mortgage payment" or "Alexa, pay my car loan" to make a monthly payment through the Echo.
In order to get this feature working, Capital One account holders need to activate the Capital One skill in the Alexa app. Or, for those already using the skill, simply add the home or auto loan to the existing list of accounts.
"This expansion of Capital One's Alexa skill is all part of Capital One's focus to help customers manage their money with confidence, wherever they are," the company wrote in a prepared statement.
Looking for some less serious action from Alexa?
[Read about Amazon's second-quarter results.]
The Daily Show is now offering a regular dose of host Trevor Noah's humorous take on current events. In order to hear a highlight clip from the latest episode, first ask, "Alexa, enable The Daily Show skill," and then, "Alexa, ask The Daily Show for news" whenever you're in the mood for a chuckle.
Amazon says Alexa has learned some 1,500 skills through the Alexa app, which is available to Android and iOS devices, free.
Last, it appears the Echo Dot -- the much smaller, puck-size version of the Echo -- is no longer available. Amazon notes that the Dot is "sold out." Curiously, Amazon left a cryptic note, saying, "Stay tuned, we're always up to something new."
The note implies the Dot may not return, and might even be replaced by something else. All we can do is stay tuned, as Amazon suggests.