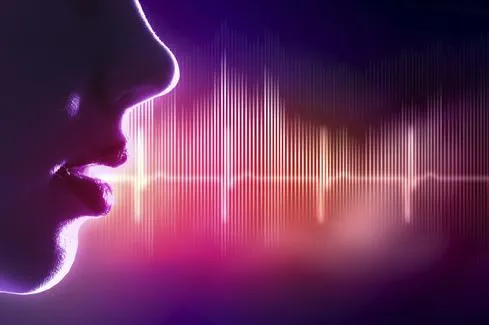 Siri, Cortana Are Listening: How 5 Digital Assistants Use Your Data
(Click image for larger view and slideshow.)
I listen to Flash Briefings on my Amazon Echo every morning while I prepare and eat breakfast. The briefings, read aloud by Alexa, are a great way to catch up on the day's major headlines from NPR, CNN, BBC, ESPN, and others as I wander through my morning routine.
One major limitation is that these news services largely cover national and international news, which means I miss out on local happenings. NBCUniversal is changing that.
Starting June 16, Amazon Echo owners can add NBCUniversal's local NBC news stations to Flash Briefings. A handful of markets are supported at launch, including New York, Southern California, Chicago, Philadelphia, Dallas-Ft. Worth, the Bay Area, Washington, South Florida, San Diego, Connecticut, and NECN, covering New England.
Since I live outside of New York City, I enabled the NBC New York (channel 4 for locals) Flash Briefings.
Once enabled, Alexa will read the local news when asked, "Alexa, what's the news?" NBCUniversal says the local Flash Briefings will be about 90 seconds in length and will average the top four local news stories, to be updated throughout the day. In a test of local news this Thursday morning, Alexa talked about Macy's union negotiations, several violent assaults in Queens, and a retired NYPD officer and WWII vet to be honored today.
"With the popularity of the Amazon Echo and Alexa, we are thrilled that our stations are the first to deliver audiences in their respective markets their local news and information on this exciting new service," Valari Staab, President, NBCUniversal Owned Television Stations, wrote in a statement. "From the moment they wake up to their arrival back home at the end of the day, our local news briefings will help Amazon Alexa users stay on top of the latest news and information in their local communities and prepare them for what's ahead.
[Read more about the rock-star status of Amazon's Echo.]
NBCUniversal isn't alone in adding skills to Alexa, the artificial intelligence behind the Amazon Echo. Amazon's partners have created more than 1,000 skills for Alexa, allowing Echo owners to order pizza, hail an Uber, and pay their credit card bills.
Recently, Nutritionix added its Food Tracker skill to Alexa. Once enabled, Food Tracker lets you ask questions such as, "Alexa, how much fat is in a bagel with cream cheese?" and then add the item to your daily food log. Want to burn off some of that fat? Say, "Alexa, start a 7-minute workout" and Nutritionix will guide you through a short burst of activity.
The Amazon Echo has a huge lead over Apple and Google, which are both preparing in-home, voice-activated assistants.
While Apple's product is still a rumor, Google Home with Google Assistant will ship this fall. Both Apple's and Google's efforts will need to interact with third-party apps to gain the power and features needed to dethrone Alexa.