Microsoft Wants to Kill Email Attachments
Microsoft Wants to Kill Email Attachments
Microsoft says email attachments are a hassle -- so its Outlook Web App now lets users send links instead to files stored in OneDrive for Business, where they are available for simultaneous access.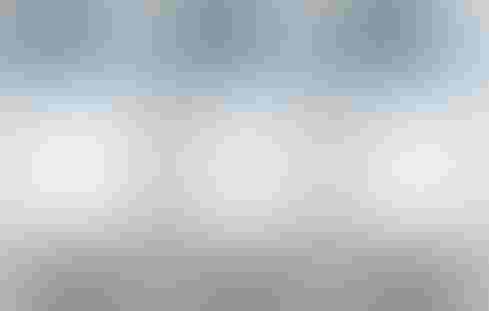 OWA lets users share files either as conventional attachments or as links to files stored in OneDrive for Business.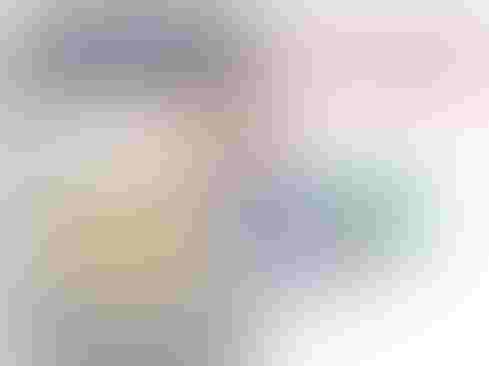 Office For iPad: 10 Tips
Office For iPad: 10 Tips (Click image for larger view and slideshow.)
The process of attaching, opening, modifying, and resending documents via email is tedious and time-consuming, but Microsoft hopes to change that with new sharing and collaboration features for Outlook Web App (OWA) and OneDrive for Business. Instead of bothering with attachments, OWA users can now send collaborators a link to a file stored in OneDrive for Business.
Because the linked file is stored in the cloud, it can be accessed simultaneously by multiple recipients. OWA's interface supports real-time co-authoring of linked and attached documents, so several collaborators can simultaneously work on a single document. This summer, Microsoft added a new side-by-side view to OWA to help streamline the real-time collaboration process. The view lets users open linked or attached documents alongside email, allowing them to both modify a received document and reply with an email message from within a single interface.
The new OWA features, which launched Wednesday, allow users to insert document links into emails even if the documents aren't yet stored in the cloud. A user who wants to share a locally stored file can still send it as a traditional attachment. But if the user instead chooses the "Share with OneDrive" option, OWA will automatically upload the file to the user's OneDrive for Business account and generate a sharable link to the location.
[Would you want anonymous Facebook friends? Read Facebook Eyes App For Anonymous Sharing.]
When OWA is used to share a file stored in a OneDrive for Business account, recipients are given permission to view and edit the file by default. Senders can change permissions directly from the email message, however.
OWA's new feature will also feed signals into Office Graph, a machine-learning engine designed to discern what content is important to individuals and use these insights to create productivity tools that are more "social" and personalized. Office Graph powers new Office 365 apps such as Delve, which shows users documents and information trending about them and their co-workers.
Part of Microsoft's Office 365 and Exchange Online subscription services, OWA is one of several Outlook products. It is browser-based, like the company's consumer-oriented Outlook.com service, but it includes enterprise features, such as integration with OneDrive for Business. Microsoft has already begun to roll out the new OWA features to some Office 365 customers. All others should have the new features by the end of November.
OWA's new integration with OneDrive for Business in available for iOS, Android, and browser-based versions; availability for the desktop version of Outlook is in the works, Microsoft said in a blog post.

OWA lets users share files either as conventional attachments or as links to files stored in OneDrive for Business.
With the newest releases, Microsoft continues to push CEO Satya Nadella's "mobile-first, cloud-first" agenda. It's been two years since Microsoft released a major revision of core Office apps such as Word, but the Office team has nonetheless been busy releasing new features, apps, and offers every few weeks. Recent examples include the launch of OneNote for Android Wear, the debut of a new presentation app called Sway, the announcement that Outlook.com can use OneDrive to share files up to 10 GB in size, a new Office 365 promotion for students, and a aggressive new enterprise package that bundles Dynamics CRM, Office 365, and Power BI for $65 a month per user. Microsoft is expected in the coming month to launch a Modern-style version of Office for Windows devices with touchscreens, as well as a new version of Office for desktops.
Thanks to free productivity tools such as Google Docs and the iWork suite, some analysts have questioned in recent years how many users will continue to pay for Office products. By upping its pace of innovation, pushing a cross-platform strategy, and building an ecosystem that keeps data available while workers are on the move, Microsoft hopes to put such doubts to rest.
Just when conventional wisdom had converged around the cloud being a software story, there are signs that the server market is poised for an upset, too. Get the 2014 State of Server Technology report today (free registration required).
Never Miss a Beat: Get a snapshot of the issues affecting the IT industry straight to your inbox.
You May Also Like
---