Using Data To Fight Wildfires: An Inside Look
Data gathering and analysis are now part of an array of tools used to fight wildfires in the US. Here's what it all looks like.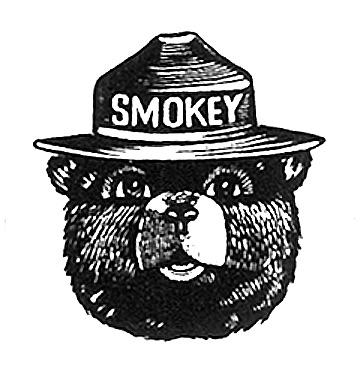 This has been a record-setting year for the area on the ground lost to wildfires in the United States. Nearly 8 million acres (3,237,485.12 hectares) have burned in seven states. To battle forest fires, more than 20,000 firefighters have worked with an array of tools, from driptorches and pulaskis to bulldozers and aerial tankers.
Within that array of tools, data gathering and analysis play increasingly important roles.
For firefighters, the information that comes from data analysis is critical for a number of reasons. Real-time data alerts firefighters to ignitions at an earlier, more easily winnable stage. The information gives them insight into what a fire is doing underneath a thick layer of smoke. Analysis of the terrain into which a fire is moving offers guidance about what the fire is likely to do next. Modeling software that uses a variety of data sources gives firefighters critical, and potentially life-saving, knowledge about how a certain type of forest fire is likely to behave so that equipment and personnel can be properly positioned to combat the blaze.
If your last thought about wildfires was the last time you saw Smokey Bear on a sign, it's time you updated your information. Our image gallery will help you do just that, and remind you of the firefighters who have lost their lives this year, and every year, battling our nation's wildfires.
Has wildfire had an impact on your life or business this year? Are you involved in fighting wildfires or responding to natural disasters? Let us know your thoughts about the latest trends in data analysis -- and please, stay safe out there.
[Data modeling tools and fire simulators guide firefighters on the frontlines. Read Data, Analytics Help Fight Forest Fires.]
Curtis Franklin Jr. is Senior Editor at Dark Reading. In this role he focuses on product and technology coverage for the publication. In addition he works on audio and video programming for Dark Reading and contributes to activities at Interop ITX, Black Hat, INsecurity, and ... View Full Bio
We welcome your comments on this topic on our social media channels, or
[contact us directly]
with questions about the site.