Google Exec: Focus On Business Cases, Not Technology Trends
A senior executive at Google UK today called on business leaders to think beyond the capabilities of technology and instead focus on how best to put it to use.
Nina Bjornstad, Country Manager for the UK&I, Google for Work, told the crowd at Interop London that the industry was fixated on trends, rather than the underlying business cases for the technologies.
"I was at an event not long ago and, once again, I was told about the 'key industry trends,'" she said. "Does anybody feel like they have been told about the 'key industry trends' at least eight million times?"
"I was recently told that there are now more mobile phones in the world than there are toothbrushes," she said, adding, "We already know mobile is a trend."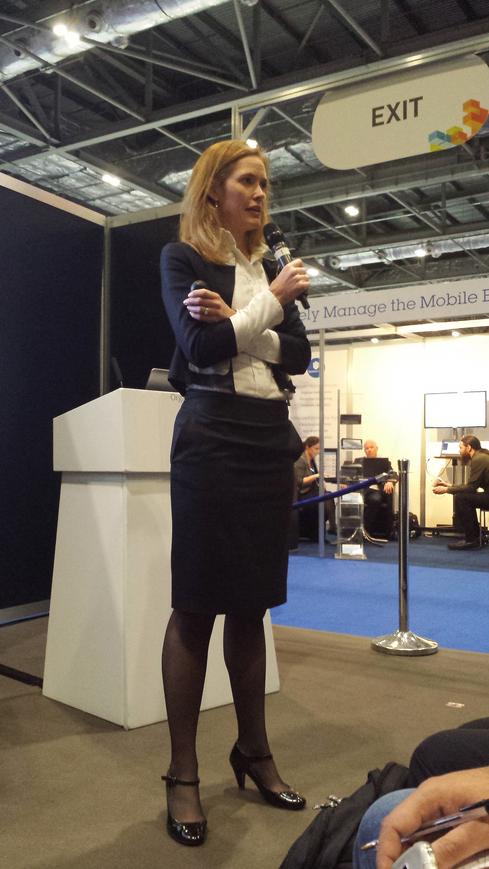 Bjornstad stressed that the industry is already aware of what the key trends are, and that they aren't likely to change dramatically or quickly. "I think we all have a responsibility to realise that the missing key ingredient [to technology advancement] is essentially us. We continue to work in exactly the same way that we've been doing for the past 30 years."
Bjornstad argued that using technology as the backbone, companies need to make a conscious cultural shift.
"The biggest shift now is being significantly more critical of ourselves and how we are doing our jobs, and -- every single day -- thinking about how are we taking advantage of the technology and making it amazing it for us."
Sean McGrath is a freelance IT writer, researcher, and journalist. He has written for PC Pro, the BBC, and TechWeekEurope, and has produced content for a range of private organizations. Although he holds a first class degree in investigative journalism, his dreams of being a ... View Full Bio
We welcome your comments on this topic on our social media channels, or
[contact us directly]
with questions about the site.