IT Life Radio: Better IT Project Management With Accounting
The latest episode of IT Life Radio will investigate how accounting practices could help IT projects.
IT Projects fail at an alarming rate. Some estimates put the rate of failure for IT projects as high as 68%.
It is safe to say that a large percentage of all IT projects fail to deliver on-time and on-budget, and fail to provide the anticipated results. How can you improve your results? Join us on Wednesday, Sept. 9, at 2 p.m. ET (5 p.m. PT), for the latest episode of IT Life Radio.

According to Karla Sasser, IT could learn a lot from the bean counters in accounting. Sasser has worked in both IT and accounting, and she knows how they take sides. IT gets annoyed at accounting's constant worrying about every penny, and accounting looks at IT as rather haphazard. Here's the thing: As IT and finance get increasingly digitized, the practices of both are starting to overlap. Each can inform the other and both can work smarter and better.
[ These apps will only cost you the time it takes to download them. Read 10 Handy iPhone Apps Worth Downloading. ]
Sasser's book, Friggin' Bean Counters: Navigating the BS Infested Cubicles of the Accounting Department, explores that exact issue. She believes she can help everyone work better. On the next episode of IT Life radio, we'll ask Sasser how accounting can help IT:
Get more projects in, on-time and on-budget
Learn from the best practices of accounting
Make the CFO happier while still delivering the tech IT thinks is best
Come together around basic common needs
Sasser is an accomplished internal auditor, accountant, and author with more than 20 years' experience in information technology and accounting. Her areas of expertise include Sarbanes-Oxley compliance, corporate governance, enterprise risk services, and IT auditing.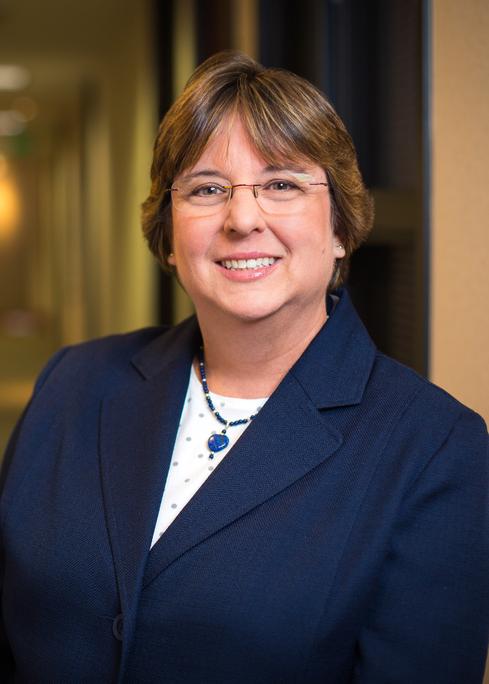 Sasser specializes in helping organizations identify and solve problems involving business processes and controls. She is a licensed certified public accountant (CPA) in Florida and California, a certified information technology professional (CITP), a certified internal auditor (CIA), and a chartered global management accountant (CGMA). Sasser is currently a senior associate with Aviva Spectrum, Inc., of Los Angeles -- a provider of internal audit, SOX compliance, and risk management services on the West Coast.
Tune into the latest episode of IT life radio, Sept. 9 at 2 p.m. ET (5 p.m. PT), to learn how to take accounting into account when you plan an IT project.
David has been writing on business and technology for over 10 years and was most recently Managing Editor at Enterpriseefficiency.com. Before that he was an Assistant Editor at MIT Sloan Management Review, where he covered a wide range of business topics including IT, ... View Full Bio
We welcome your comments on this topic on our social media channels, or
[contact us directly]
with questions about the site.