9 Tech Gadgets You Wish You Could Afford
At first, you'll say, "Who needs to spend that kind of money on this kind of gadget?" Then you'll say, "I want that!" Here's a look at nine items that fit that bill.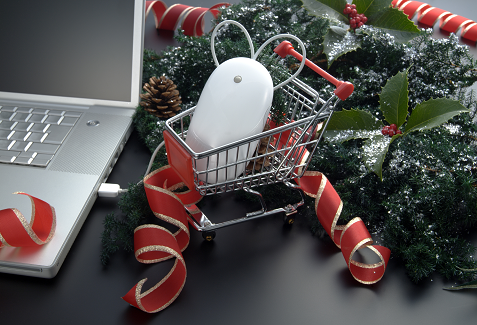 At this time of year, everyone is telling you how to find the best bargains on high-tech gear. What fun is that? Instead, let's look at some of the coolest gadgets at the high end of the price list.
These aren't over-the-top items, like a $10,000 watch. I chose gadgets that that make you think, "If I got a huge holiday bonus, I'd be tempted to buy this for myself. Seriously."
I did restrain myself from including high-end gadget cases, such as a bamboo case and stand for iPads and a leather cuff for your Apple Watch. Those can be fun or elegant, but they aren't gadgets in themselves. Also, I chose gadgets rather than toys, which I consider a different category. To meet my criteria, the item should have at least some functional use. (No matter how much I might want a tool to shoot balls of fire from my empty hands.)
[See 8 Pricey Smartphones You'll Never Own.]
I also tried to emphasize mostly gadgets that are currently shipping, because you might have a rich aunt who is motivated to give you your heart's desire as a holiday present. If that's the case, please ask for two, because I sure want all of these things myself. As you'll see, in some cases I could not help myself.
These gadgets are on my own wish list and at least a few of them will soon to be on yours. Take a look and tell us in the comments section below which ones made your list. Are there any glaring omissions? What tech gadgets are you hoping to unwrap this holiday season?
**New deadline of Dec. 18, 2015** Be a part of the prestigious InformationWeek Elite 100! Time is running out to submit your company's application by Dec. 18, 2015. Go to our 2016 registration page: InformationWeek's Elite 100 list for 2016.
Esther Schindler has been writing for the tech press since 1992. She specializes in translating from Geek into English. Her name is on the cover of about a dozen books, most recently The Complete Idiot's Guide to Twitter Marketing. Esther quilts (with enthusiasm if little ... View Full Bio
We welcome your comments on this topic on our social media channels, or
[contact us directly]
with questions about the site.