Cloud Certifications To Boost Your IT Skills
Cloud computing has been one of the fastest-growing IT trends for the last several years. If you're an IT pro looking to move up the ladder or make more money, check out our list of certifications than can set you on your path.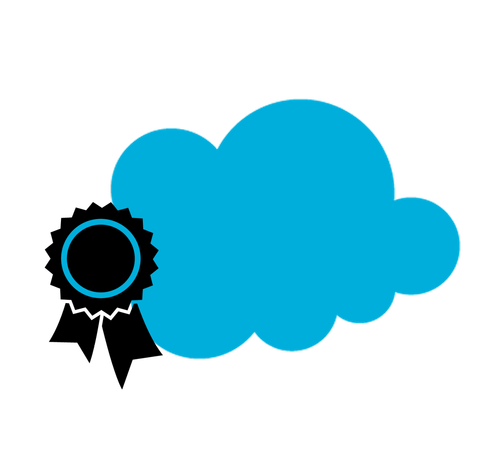 The growth of cloud computing has already created 3.9 million new jobs in the US – and almost 400,000 positions in IT alone. This expansion of IT roles has also produced a host of new certification courses to train IT professionals ready for new opportunities in cloud computing.
Enterprise IT is particularly looking for employees with cloud computing skills and certifications in the areas of:
Deployment and Configuration: A wide range of companies -- whether they've already invested in a cloud infrastructure or not, are looking to expand cloud operations or are seeking to start building into the cloud. They find they must hire professionals who are certified for tactical solutions development to help meet their needs.
Cloud Architects: Companies need professionals who can fill positions as IT admins with the skills to fully control and manage the cloud. Certifications in this category let recruiters know that an IT pro has knowledge ranging from specific business requirements -- such as managing subscription-based cloud-hosted applications -- to actual cloud-deployment skills. Cloud architecture also means knowing the strengths and weaknesses of private and public clouds, as well as how to build private clouds from scratch.
As you think about advancing your own IT career, consider these questions: What cloud-related skills do you have? Which cloud-related skills do you need?
On the following pages we've compiled a list of cloud certifications that longtime IT professionals and newcomers to the field may want to consider. This isn't the complete realm of cloud certification programs; rather this list should give you a solid place to start in your search for cloud-related skills growth. It's also not ranked by each program's relative merits -- you are the best judge of what skills you have and which ones you need to develop.
Once you've reviewed the certification programs listed on the following pages, let us know what you have found helpful in the comments section below.
We welcome your comments on this topic on our social media channels, or
[contact us directly]
with questions about the site.